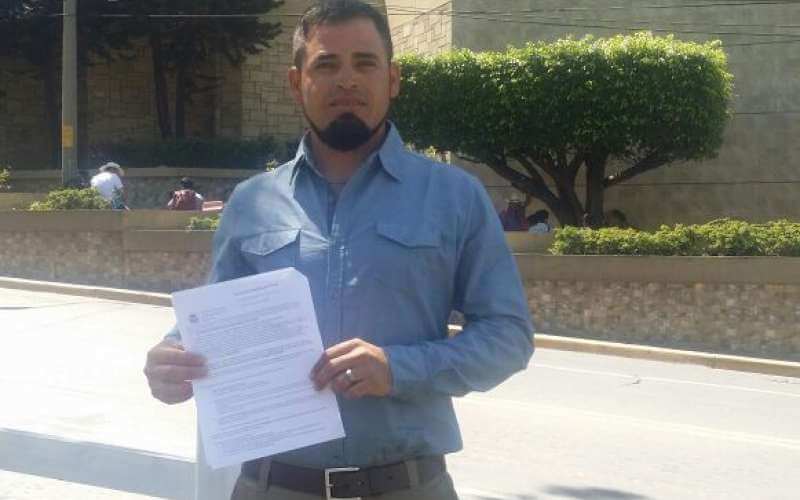 Meet our featured client, Dennis. Dennis first came to the United States in 2006 in search of work and a means to provide for his mother in Honduras. Several years after his arrival to the U.S., Dennis fell in love with his wife Michele, a U.S. citizen, and they were married in 2012. The couple's first child was born in 2014, and soon after the family began the process of securing Dennis' lawful status in the United States, beginning with the filing of an I-130 spousal petition. Upon USCIS's approval of the I-130 petition, Dennis submitted an I-601A waiver for the unlawful presence he had accumulated while residing in the U.S without authorization.
Several months later, USCIS approved Dennis' I-601A waiver, which was based on hardship to his family if he were not granted the benefit of lawful status in the U.S. The final step in the process was the required consular interview in Honduras.
The U.S. Embassy in Tegucigalpa, Honduras granted Dennis' immigrant visa and lawful permanent resident status the day of his recent visa interview. Dennis then shared this snapshot of himself outside the Embassy, approval notice in hand!
(Dennis pre-approved this posting.)